This week, we have started Phonics, the children will be coming home with a wordless book to read to you and a phonic wallet to practice. Please sign when your child has read.
We have continued listening to our story Owl Babies and we have drawn pictures of our families. Thank you, to those who sent in photos to share.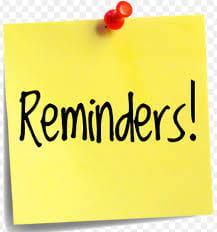 Please can we ask that shoes are named.
No Bows in hair.
Blazers (if you have one) should be brought into school every day.
Here are some pictures of the children, busy in provision.