Hello and Happy Friday,
This week, we have enjoyed learning all about Chinese New year. We learnt all about the Zodiac, we tasted new foods, performed a dance and made a Rabbit to celebrate the year of the Rabbit.
In power of Reading, we have continued to learn about Blue Penguin and we have been asking questions and finding information about penguins. We have started to write our own zig zag books.
In Maths, we have explored ways to make 6,7 and 8 and have started to write number sentences.
In RE, we have concluded our unit of ' Why do Christians celebrate with a nativity play?'
Please read your RWI book or wordless book.
Please practice phonic cards.
Tasks have been set for this term, thank you for the emails and penguins sent in.
You may also like to spend 10 minutes on Maths Seeds.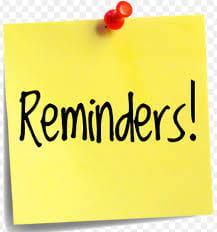 Thursday – PE Kit to be worn to school.
Have a lovely weekend
The Sapphire Team